Employment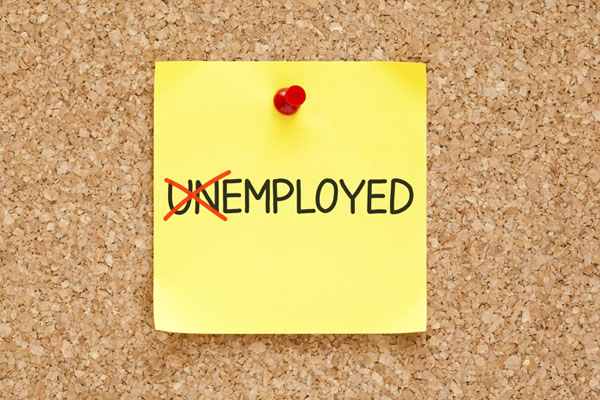 Having a tough time with the job search? We've collected and put together a range of useful articles and other resources to hopefully help make what can be a stressful task a little bit easier for you.
Applying for a Job
When applying for a job the most important things are your CV, and to a much lessor extent, your cover letter. The CV itself shouldn't be longer than two pages; if you haven't given your CV an overhaul in quite a while, then now might be a good time to do so. Both IrishJobs and Monster, for instance, have some very useful templates and samples for you to work off of, as well as advice on how to structure it.
Though less relevant, it's advisable to put in a bit of work on your cover letter as well. Again, here are some templates and samples from Monster, as well as an advice article from the Guardian. In both cases the CV and cover letter should be tailored and targeted towards every individual job applied for, in order to ensure best results.
Interviewing
So you've made it through the first round. Congratulations. If you're like we are, however, you're definitely not looking forward to the next stage - the Interview. Despite seeming like a daunting challenge, there are a few things you can do to improve your odds.
The first is to research both the company and the role. Make sure you can name key people, and briefly discuss what it is that the company actually does, and who their key competitors are. Secondly, have a look at, and prepare answers to, the most common interview questions that are likely to come up; some links are provided in the main article.
Self-Employment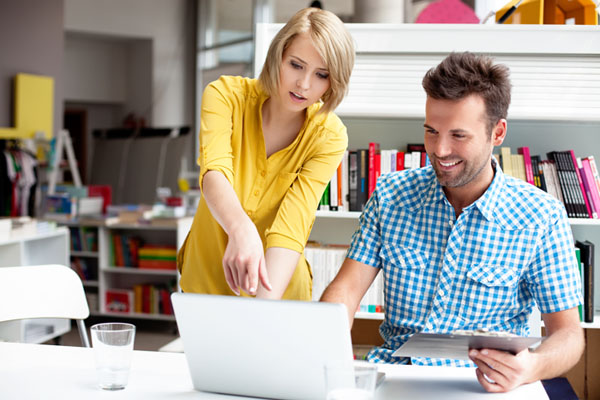 So you've decided to work for yourself? Though not the easiest of choices, it's one that can be vary rewarding. Below is some material that may make things a little easier for you. See here for more details.


Starting a Business
When starting your business there are a lot of considerations that you'll need to take into account. For instance you'll firstly need to determine what type of business you want to have, such as whether you want to set up as a sole trader, in partnership, or start a limited company. This will determine what is involved in the next step, which is actually registering the company. From here we'll discuss further topics, such as the tax implications involved, health and safety considerations, the need to consider insurance, and the need to research and obtain business licences and permits for certain types of work. Finally, there is a list of other useful resources that will aid anyone wanting to further research these topics. Click here for more details.
Business Financing
Another highly important topic for anyone who owns or operates a business, especially those on the path to becoming self employed, or someone with a recent start-up. In this section we highlight and discuss the many supports that are provided by the government and others. In this section we'll discuss the financial assistance that is offered by organisations such as Enterprise Ireland, the Local Enterprise Offices, Intertrade Ireland, the Revenue Commissioners, and the Department of Social Protection. Also included are a full range of links to additional information about each of the echemes on offer. Click here for more details.
Additional Articles
Additional articles will be added here as time goes on, whilst the existing ones will be further expanded upon. For instance, we hope to put together a full list of the business licences and permits needed for the different types of restricted trade, as this is is something that isn't readily available online. If anyone has any additional requests please email them to articles@jobhelper.ie, and we'll do our best to facilitate you. Alternatively, you could also consider asking for further information in our discussion forums, where someone might already have your answer.